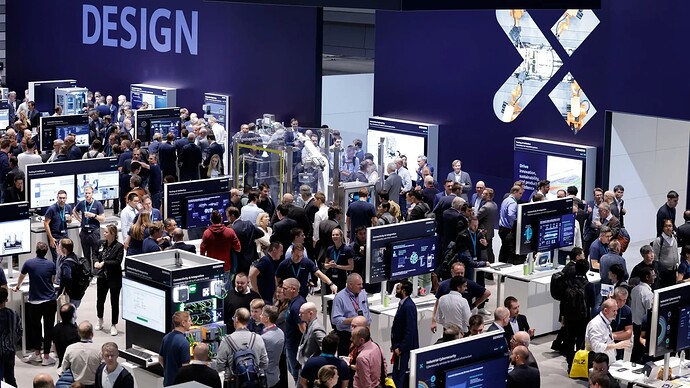 Greetings Siemens Community!
We're thrilled to invite you to experience the Siemens presence at SPS 2023, right from the comfort of your home or office. This year, our event is both onsite and online, making it more accessible than ever!
What's in Store for You Online?
Virtual Booth Tour: Explore our innovative solutions through a 3D virtual booth experience.
Live Streams & Interactive Sessions: Attend live product demos and presentations. Participate in real-time Q&As and interactive discussions.
Networking Opportunities: Connect with industry peers and Siemens experts through our virtual networking platform.
On-Demand Content: Missed a session? Access presentations and demos at your convenience.
Exclusive Online Content: Get access to exclusive materials and previews available only for our online community.
How to Participate?
Register: [Link to Registration page]
Engage: Join discussions, ask questions, and share your insights right here in our community.
Feedback: We value your input! Let us know your thoughts and experiences throughout the event.
We can't wait to connect with you virtually and share the exciting developments happening at Siemens. Let's accelerate transformation in industrial production together!
Warm regards,
David
Siemens Community Team